Ibaby infant to toddler rocker
Ibaby infant to toddler rocker (TOY-00396)
Products
Online Price :
Rs.5,990.00
Online
Rs.5,990.00
+ Delivery charge
Store Visit
(ඇවිත් ගන්නවනම්)
Rs. 5,540/=
0715447755
Name
Ibaby infant to toddler rocker
Secondary Name
Rocker Bouncer Music Chair
Code
TOY-00396
Type
Standard
Brand
Category
Baby Products
Price
Rs.5,990.00
Unit
Pc (Piece)
Free Delivery?
No
Delivery Time (Colombo & Cities)
1-2 Days
Deliver Time (Other Areas)
2-3 Days
Shop Price
5540
Product Details
Rocker Bouncer Music Chair
Chaise-lounge reliable assistant, two-point seat belts will save the baby from falling and injury, vibro-mode and orthopedic backrest will provide the crumbs with a sweet daytime sleep. For convenience, there are two positions of the back: lying and half-sitting, for the development of an arc with toys. The quality materials are easy to use, the company recommends washing in a gentle mode for care, one V-type battery (LR20) is required to operate the vibration unit, and two LR44 batteries are needed for a musical toy. Batteries not included.
Age: 0+
Product Size: 8.5cmx39cmx54cm/3.4''x15.6''x21.6'
Featured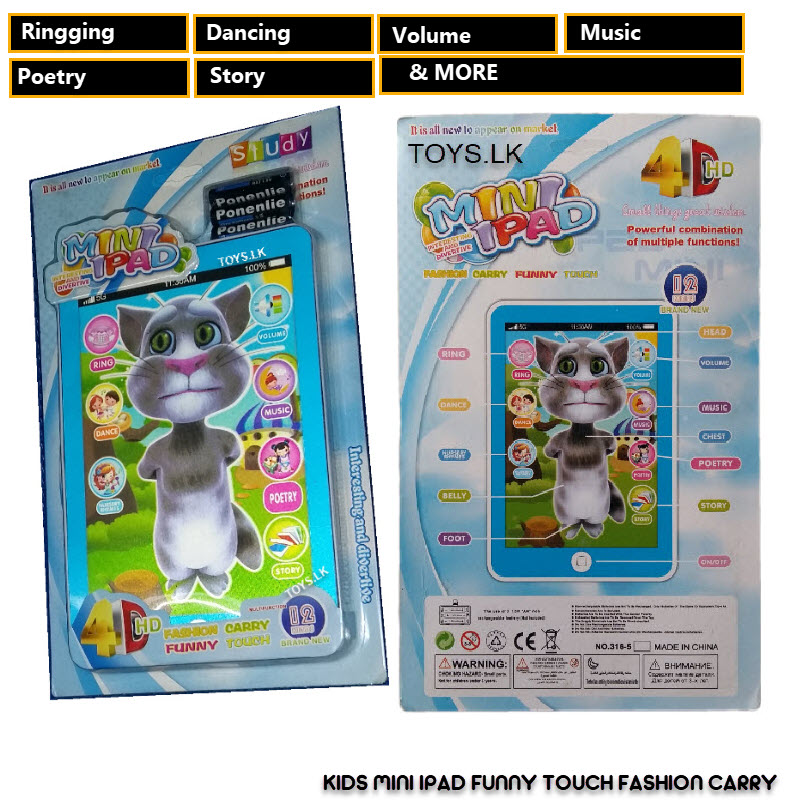 Add to Cart
Promo
Add to Cart
Add to Cart
Add to Cart