Hand Throw Flying Glider Planes Toy
Hand Throw Flying Glider Planes Toy (TOY-00200)
Products

Online

Rs.700.00

Rs.440.00
+ Delivery charge
Store Visit
(ඇවිත් ගන්නවනම්)
Rs. 390/=
0715447755
Name
Hand Throw Flying Glider Planes Toy
Secondary Name
Airplane Model Flying Glider Plane
Code
TOY-00200
Type
Standard
Brand
Category
Toys
Price
Rs.700.00
Promotion
Rs.440.00
Unit
Pc (Piece)
Delivery Time (Colombo & Cities)
2-3 Days
Deliver Time (Other Areas)
2-4 Days
Shop Price
390
Status
1
Product Details
Airplane Model Flying Glider Plane
Hand Throwing airplane toy help kids to enjoy outside of the house.
Parents : Pay attention to the angle between the nose and the ground during operation:

Big wings,new improvement,better flight work(it can flight>60m)
Double hole improvement of rear tail,more durable.

Category: Glider (it's not remote control aircraft)
Material:Foam(EPP)
The airplane has 2 flight modes,one is straight,another is curve.
Size: 38cm x 38cm (please ignore small measurement errors)
Featured
Add to Cart
Promo
Add to Cart
Promo
Add to Cart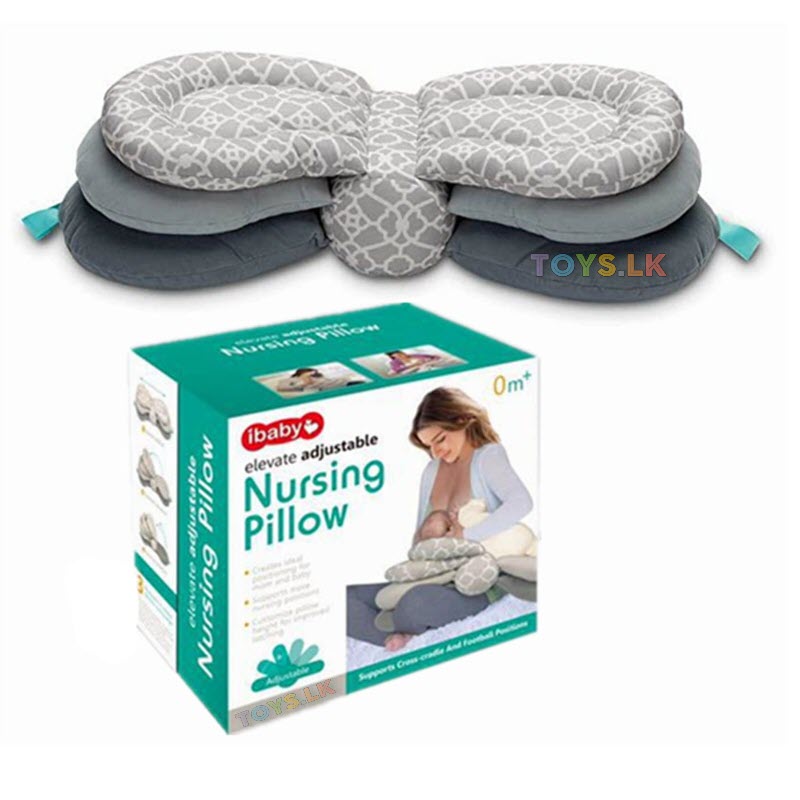 Add to Cart