Giant Teddy Bear Soft Toy - Imported High Quality (TOY01012)
Products
Name
Giant Teddy Bear Soft Toy - Imported High Quality
Secondary Name
Giant Teddy Bear Soft Toy - Imported High Quality
Code
TOY01012
Type
Standard
Brand
China
Category
Toys
subcategory
Soft Toys
Price
Rs.19,900.00
Unit
Pc (Piece)
Product Variants

4 feet

4.5 feet

5 feet

4 feet
In Stock: Yes
Price: Rs.19,900.00
4.5 feet
In Stock: Yes
Price: Rs.21,350.00
5 feet
In Stock: Yes
Price: Rs.22,900.00
Giant Teddy Bear Soft Toy - Imported High Quality
Giant Teddy Bear Soft Toy - Imported High Quality
Product Details
This toy is soft, smooth and cuddly. High quality imported giant teddy bear.
You can feel the different between all local giant bear & this imported hq teddy bear.
The actual product may differ from the product on the website. Then please contact and get the actual photos before make the purchase.
Following sizes are available
Featured
Add to Cart
Promo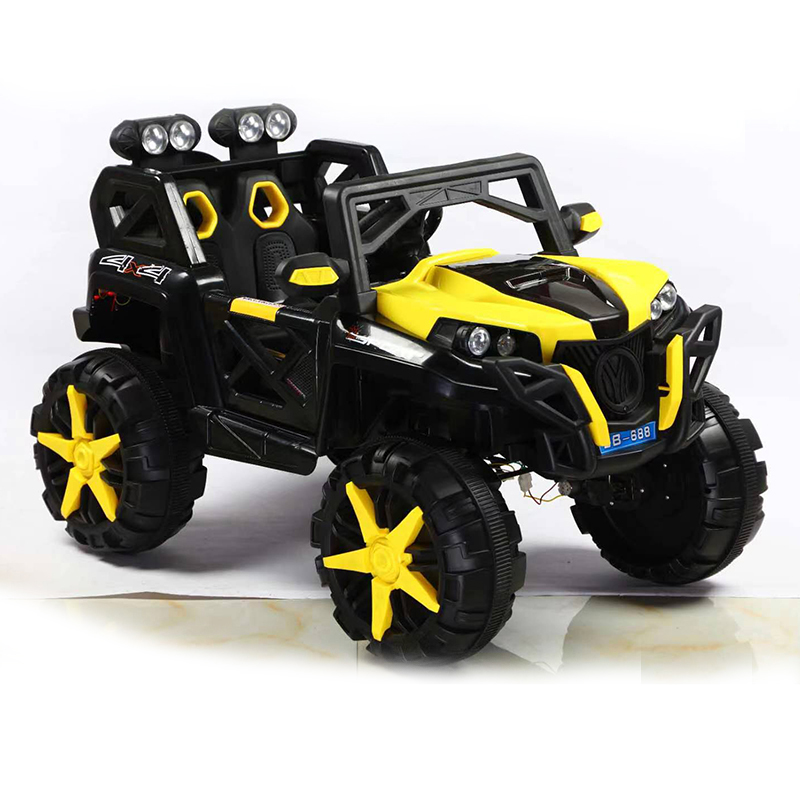 Add to Cart