Spill Resistant Gyro Bowl with Lid
Spill Resistant Gyro Bowl with Lid (TOY-00174)
Products

Online

Rs.650.00

Rs.550.00
+ Delivery charge
Name
Spill Resistant Gyro Bowl with Lid
Secondary Name
360° Revolving Gyro bowl
Code
TOY-00174
Type
Standard
Brand
Category
Baby Products
Price
Rs.650.00
Promotion
Rs.550.00
Unit
Pc (Piece)
Free Delivery?
No
COD available?
Yes
Delivery Time (Colombo & Cities)
2-3 Days
Deliver Time (Other Areas)
2-4 Days
Status
1
Product Details
360° Revolving Gyro bowl
High Quality Baby Feeding Learning Dishes Bowl Dinnerware For Kids Eating Training Gyro Bowl
When babies go eating, things can get very messy very quickly…And moms have to deal with the aftermath...
What if we told you that your baby can eat & play with the bowl all they want without any mess?! Yup, let us introduce you to 360 Rotate Spill-Proof Gyro Bowl for Children!
Product Category : Bowl
Applicable people: children
material: plastic
Material Feature: BPA Free,Latex Free
Shape : round
The bowl is made of BPA-free plastic and that makes this baby feeding bowl absolutely safe and doesn't break easily.
The Gyro spill-proof bowl is absolutely every mother's dream.
Now in Sri Lanka.
Featured
Promo
Add to Cart
Add to Cart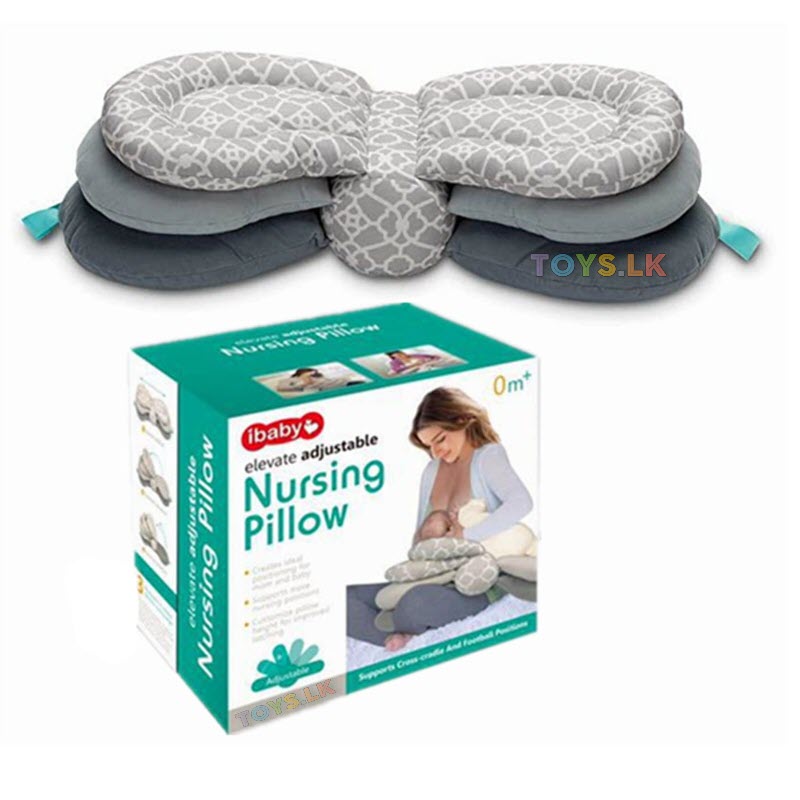 Add to Cart
Add to Cart